I'm finally drinking my own champagne…
Join me for the new Sway Factor™ brand and website reveal
Through my keynote speaking, corporate workshops and coaching, I've been showing business leaders how to increase their Sway Factor™ for a decade now. Clients around the world trust me to teach them how to build strong personal brands that earn promotions, drive sales, attract top talent and more.
As I sat down to plan a 10th Anniversary celebration I realized I wasn't exactly drinking my own champagne. So I gathered the team and got busy. Really busy. We did the same work I ask my clients to do and carefully reconsidered who we serve and to what end. Now? We're nearly ready!
Check out my new highlight reel to get a taste of what's to come.
In the meantime, I'm still speaking, consulting and coaching and eager to hear how we might work together. Hit me up at Hello@SimaDahl.com or 312-884-1888.
When we pop open the celebratory champagne, we'd love to share a virtual toast with you.
Sign up and we'll let you know when we launch!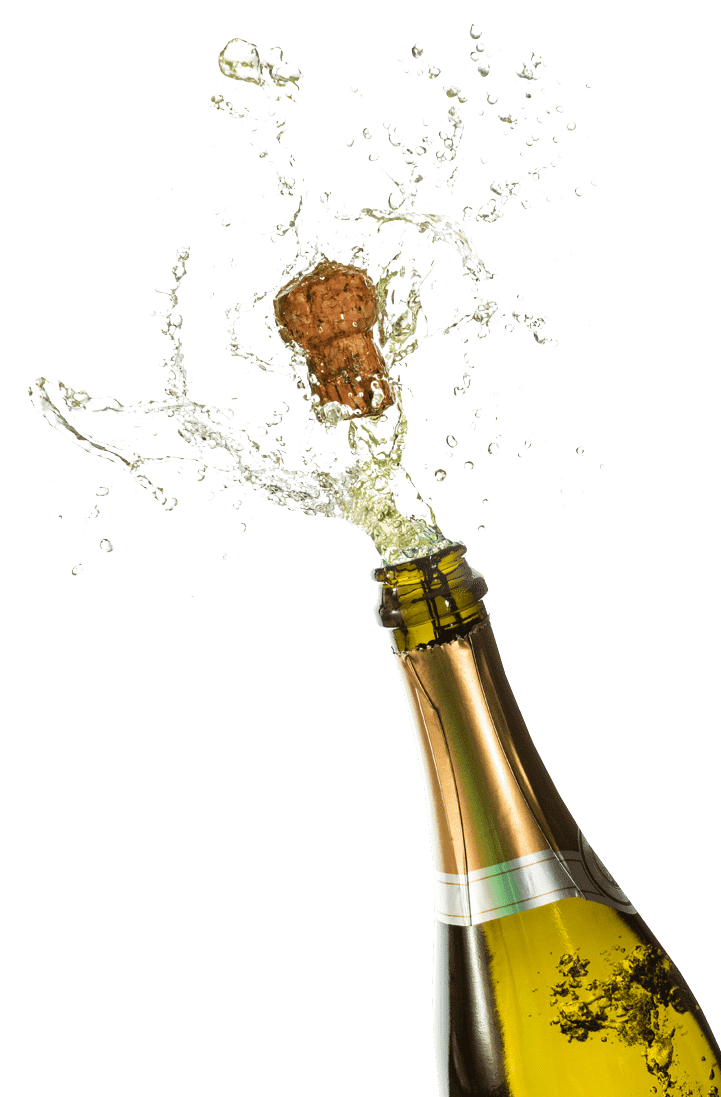 Increase your Sway Factor™ with a copy of "Make Your Connections Count."